Saul Bass posters and storyboards in London
A small gallery in London called Kemistry, related to the design studio of the same name, devoted a show to the film posters, film titles and film festival posters of Saul Bass. The show also included several of Bass' storyboards, such the boards for the famous shower scene from Hitchcock's Psycho – one of the most bone-chilling moments in the history of cinema. We thought it'd be nice to give you an impression of the show and some of the works that were featured in it.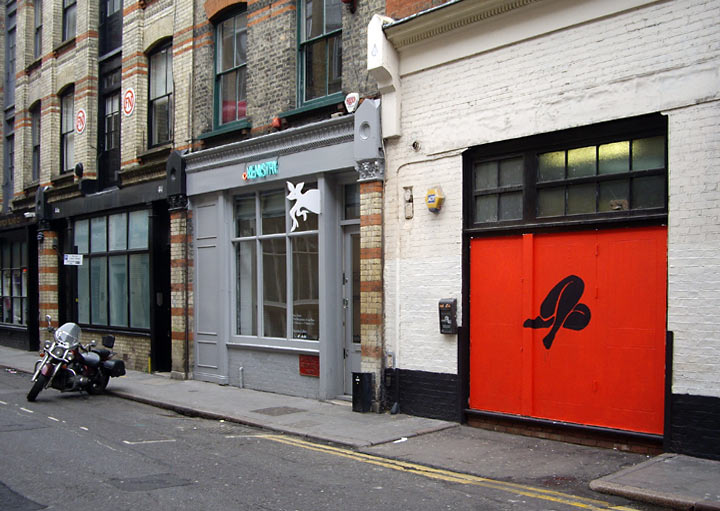 Kemistry Gallery in London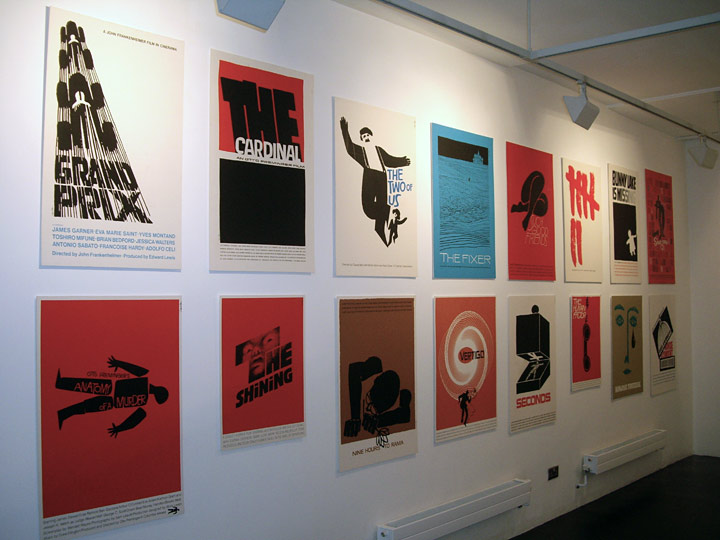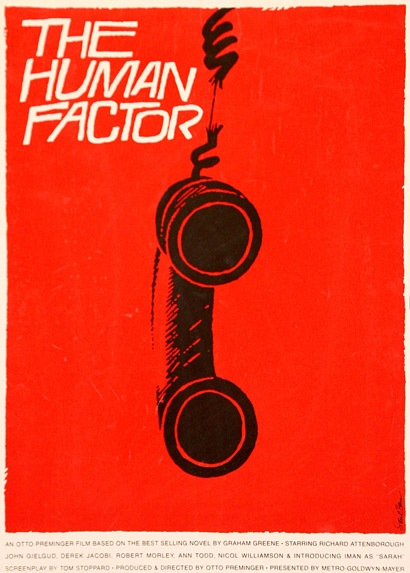 Saul Bass, The Human Factor, Poster, 1979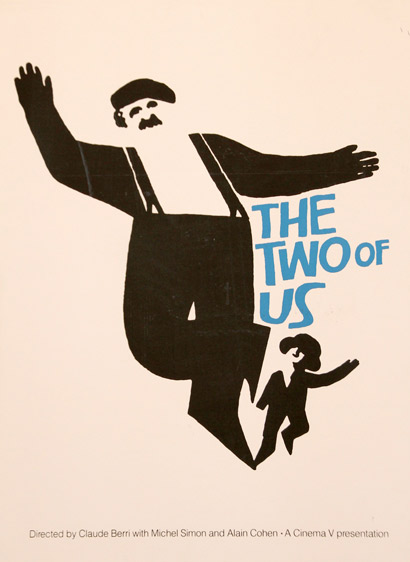 Saul Bass, The Two Of Us, Poster, 1967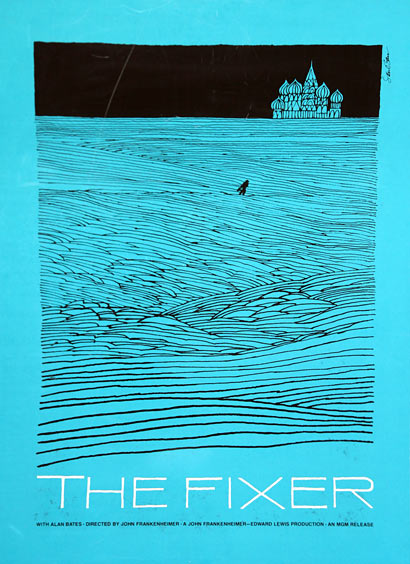 Saul Bass, The Fixer, Poster, 1968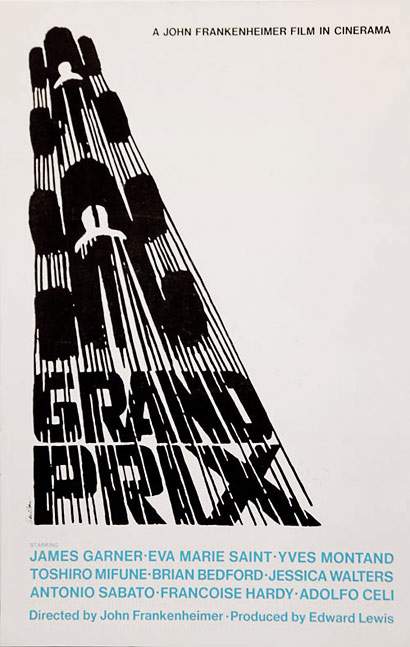 Saul Bass, Grand Prix, Poster, 1966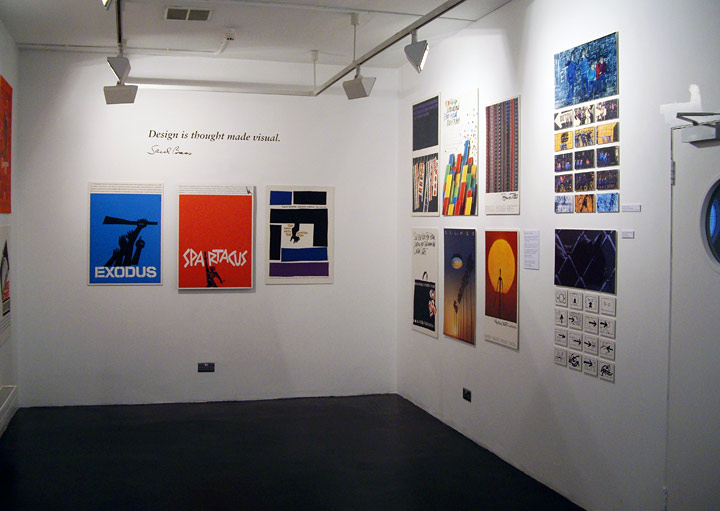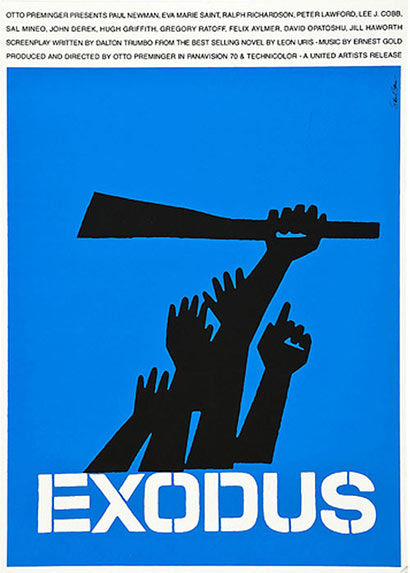 Saul Bass, Exodus, Poster, 1960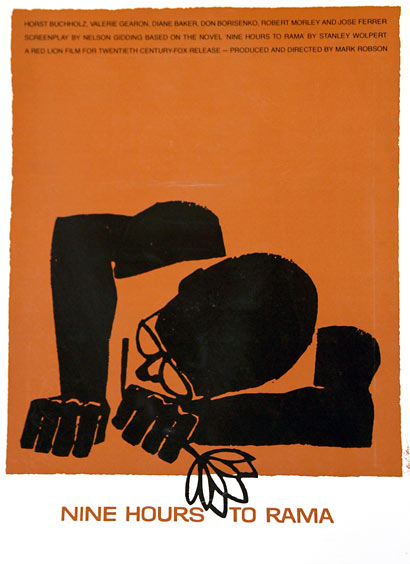 Saul Bass, Nine Hours To Rama, Poster, 1963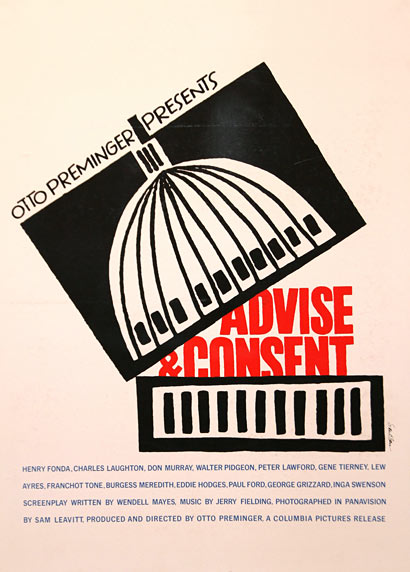 Saul Bass, Advice & Consent, Poster, 1962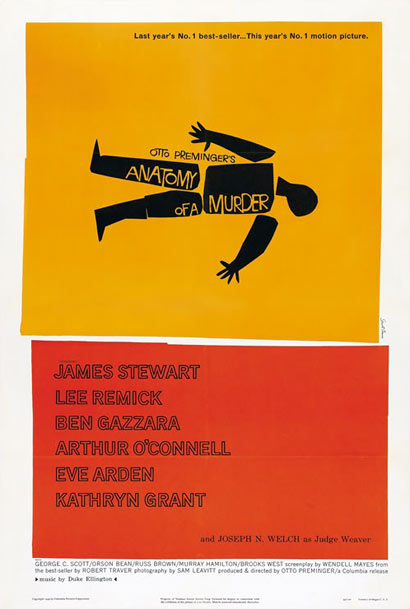 Saul Bass, Anatomy of a Murder, Poster, 1959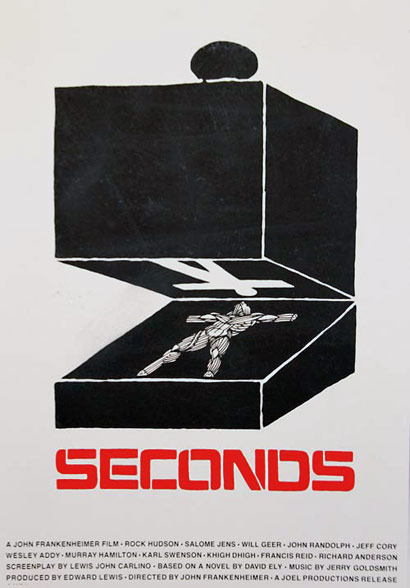 Saul Bass, Seconds, Poster, 1966



Saul Bass, Storyboard for the title sequence for Walk on the Wild Side, 1962
Kyle Cooper discusses this title sequence in our 2009 interview with him.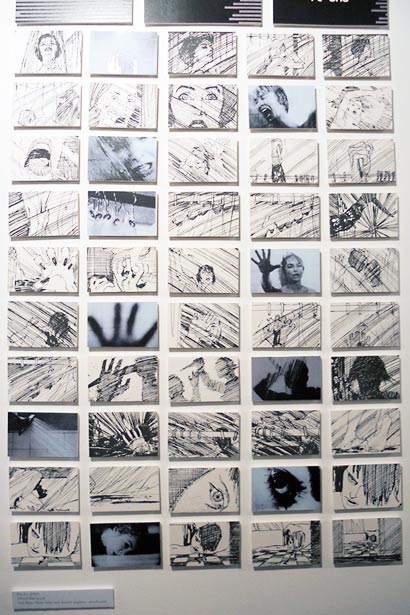 Saul Bass, Storyboard for the shower scene in Hitchcock's Psycho, 1960

Links
Kemistry Gallery
show website

Saul Bass title sequences
Featured at the Movie Titles Stills collection
show website