browse by collection

show titles (120)

show titles (11)

show titles (16)

show titles (17)


show videos (18)


French titles '50s-'80s.
show titles (16)
Nando Costa
made by
about Nando Costa
associated studios
show all info
About Nando Costa: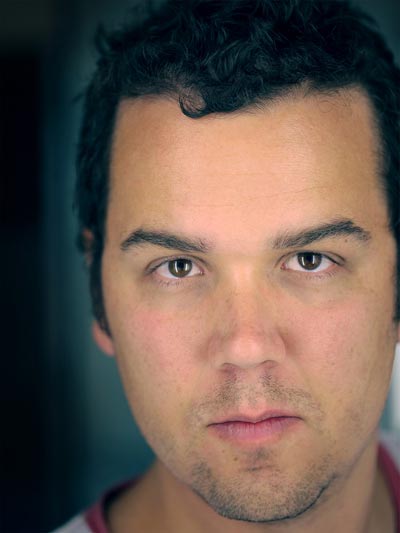 "A natural of Rio de Janeiro," as Costa puts it himself, the Brazilian born director and graphic artist currently lives and works in Portland, Oregon in the US with his wife. Although his professional carreer is still young – Costa was born in 1978 – he has already produced a substantial and incredibly varied body of work ranging from graphic design and illustration to animation and live action. Costa has created animated ads for multinational likes such as Nike and Google as well as numerous channel idents. MADinSpain is his second event title sequence.

In 2012 Costa joined the creative production company Shilo from consulting as creative director at digital creative agency Instrument, following posts with with Superfad, Modernista! and Digital Kitchen where he held the same position.
nandocosta.com
Costa's artwork can be found (and bought) at etsy.com/shop/nandocosta
Superfad
Superfad is a brand-driven design and live action production company with offices in Los Angeles, New York, Seattle and London. Superfad is a collective made up of designers, directors, animators, and artists.

Superfad was founded in 2001 and has produced award-winning work for global brands such as Honda, Sony, Target, Adidas, and AT&T.
Visit the website of Superfad